Department of
Computer Science and Engineering
The Department of Computer Science and Engineering at NHCE was established in the year 2001 and offers graduate, post graduate and PhD programs. The department has been accredited by the National Board of Accreditation (NBA) and has a total strength of over 900+ students, with highly qualified, motivated and experienced faculty members. The Computer Science & Engineering department strongly emphasises on learning fundamentals and analysing the latest technology to develop students' creativity by encouraging them to take up projects with varying levels of complexity.
To meet the dynamic technological changes, efficient training sessions are provided on curriculum subjects and beyond. The course work is designed in such a way that, keeping in mind the vision of the CSE Department, and provides excellent quality of education which will provide the students with the necessary skills to build computing systems for a better world. The department is wide open to innovative ideas and methodologies, and is constantly striving to establish itself as the most sought after excellent learning center in the state of Karnataka.
Vision
To emerge as a department of eminence in Computer Science and Engineering in serving the Information Technology Industry and the nation by empowering students with a high degree of technical and practical competence.
Mission
To strengthen the theoretical and practical aspects of the learning process by strongly encouraging a culture of research, innovation and hands-on learning in Computer Science and Engineering

To encourage long-term interaction between the department and the IT industry, through the involvement of the IT industry in the design of the curriculum and its hands-on implementation.

To widen the awareness of students in professional, ethical, social and environmental dimensions by encouraging their participation in co-curricular and extracurricular activities.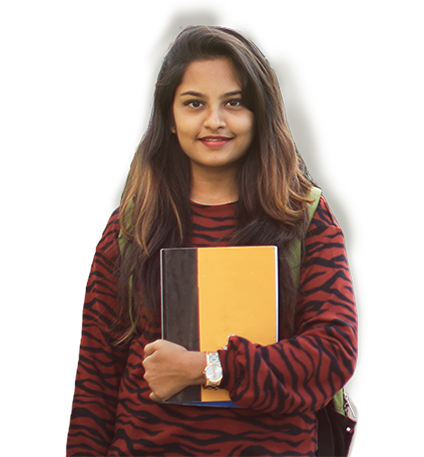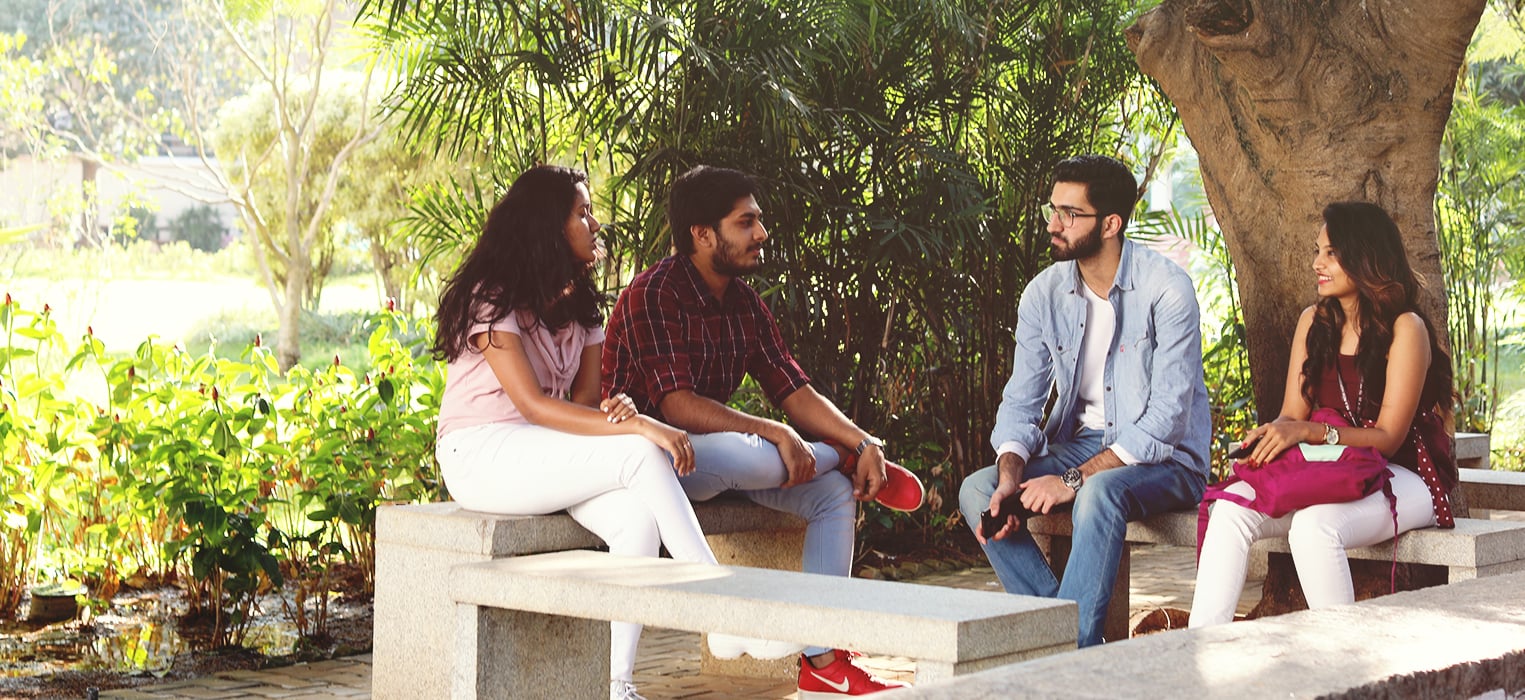 Quality Policy
To provide services of the highest quality both curricular and co-curricular, so that our students can integrate their skills and serve the industry and society equally well at the global level.
I am Sai Shankar. I got job placement at Wipro technologies. I got great technical knowledge from faculties. And I am very satisfied with the support & guidance which is provided by faculties of NHCE. I also want to thank to NHCE placement department. Thanks to NHCE placement department for the opportunity.
I'm grateful & indebted forever to my CSE department faculties, Training and Placement cell in NHCE who steered me in each and every step and finally helped me to secure a dream career in the awesome Big Data Science field with the top rated MuSigma business solutions company, as "Decision Scientist (trainee)" with Rs. 21 Lakhs package. I also thank my friends & class mates in NHCE for giving such a wonderful, fun filled & lifetime learning experience. NHCE is an warm and loving extended family to all the students under our caring Honorable Chairman, special thanks to sir.
I am pursuing my Computer science engineering. I am very happy and blessed to be a student of New horizon college of engineering. I feel really lucky to have my placement interview done in France through Skype, where i had gone as an exchange student through our college . New horizon has given me great opportunity and has been very supportive in making me a better person.
I am Vinay khande. I got placed at Allstate solutions. I got great technical knowledge from faculties. And I am completely satisfied with the support & guidance provided by our placement department. I also want to thank our trainers, especially Ridhima Ma'am and Anis sir, who were always supportive. Thanks to the placement department of NHCE for providing me this wonderful opportunity.
NHCE is a well established and renowned institution which scales other engineering colleges in Bangalore and Karnataka as a whole. The computer science department provides a wide arena of the field. The department has wonderful faculty and well equipped labs. The relationship between the faculties and the student is very cordial which gave me an opportunity to excel in my curriculum. Along with the help of placement department, I could train myself with confidence to achieve an opportunity to get selected in a well renowned company in India.
New Horizon college of engineering has good administration, good study facilities which encourage students to build up their career. Computer science and engineering dept of NHCE has good faculty and are highly qualified experts. All seminars, mini projects and VTU curriculums are done under their guidance. Training and placement dept gave us efficient training required for placements, so I was placed in NTT DATA which enhanced my career and it was good opportunity to showcase whatever learnt from the college.
NHCE promotes & encourages students on developing their problem solving abilities & focuses not only on technical skills but also with innovative & entrepreneurial skills. CS department, I guess the word is enough to describe the hospitality & effectiveness of the staffs & members who have been a part of the department. Labs are maintained properly, teachers are very friendly, & you will realize there is a separate environment where you feel yourself as a part of family. The motivation I got from my respected teachers & friends really helped me to stay positive towards my life & I think that is more important. Placement department is another part of NHCE that helped me to get placed. The training & helpful environment was really outstanding. I would heartily thank all members of placement department & special thanks to Anis Sir for all support & motivation.
It was a pleasure to be a part of this well known institute which gives a lot of opportunities to people of various interests. The department of C.S.E. helped sharpen our skills and the encouragement given was inspiring. The placement department was well organised and started prior sessions which included both soft skills and technical skills training which was very useful. Getting placed in Torry Harris was a jump start in career.